Here are the Clues! Easter Egg Clues (1)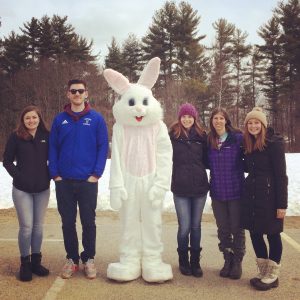 We do rent out our facility Watson Academy for various events and meetings, just contact Nicole via email at eppingrecreation@gmail.com for more information !
Interested in helping out with Community Events? We can always use volunteers!
Epping Parks & Recreation Department does not receive any tax dollars to run Community Events!
We rely solely on donations and volunteers to offer such events!
If you are interested in helping, please contact Nicole at 679-3006 or send us an email.