NOW HIRING!
Summer Camp Staff! Please send Cover Letter and resume to Nicole at eppingrecreation@gmail.com
or mail Employment Application to:
Epping Recreation Dept.
157 Main Street, Epping NH 03042
Town of Epping Employment Application (1)
We provide before and after school programming for kids in grades K- 5 including no-school days, vacation weeks & summer camp programs.
The Mission, Vision, and Values described below were adopted by the Epping Recreation Commission at their November 11, 2010 meeting. They will help guide Epping Recreation's growth and development, both in our day-to-day operations and in designing and implementing a long-term strategic plan.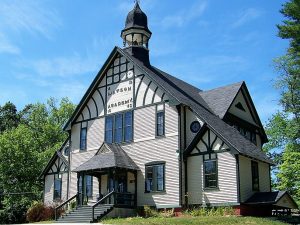 17 Academy Street Epping, NH 03042
Mission
To provide residents of all ages, backgrounds, abilities, and interests with a wide variety of activities that promote healthy lifestyles, teach important life skills, and build a stronger Epping community.
Vision
We envision a town where all residents are actively engaged in healthy activities and contribute their time, energy, and talents to creating a stronger local community.
Values
Epping Recreation is guided by the following core Values:
Health and wellness (physical, mental, emotional)
Civic responsibility (contributing time, energy, talents, money, and materials)
Cooperation and collaboration (working together towards solutions)
Character (personal integrity, honesty, and ethical behavior)
Lifelong learning (continuing education, personal growth)